San Diego Comic-Con Will Organize 'Game Creator Connection' to Help Game Developers Network
San Diego Comic-Con is a beast of an event with all kinds of things happening, but, surprisingly, gaming-related events aren't usually part of it. This year, SDCC's organizers are introducing a new event called Game Creator Connection, organized and run by professional game developers, including a former executive director of the International Game Developers Association. The organizers want this event to provide an opportunity for current and aspiring game developers to network and receive advice and mentoring. If you were to attend, you could seek guidance about how to build a strong portfolio, how to get your career going, and so on. There will be a timed rotation so everyone can get a chance to talk to the mentors there.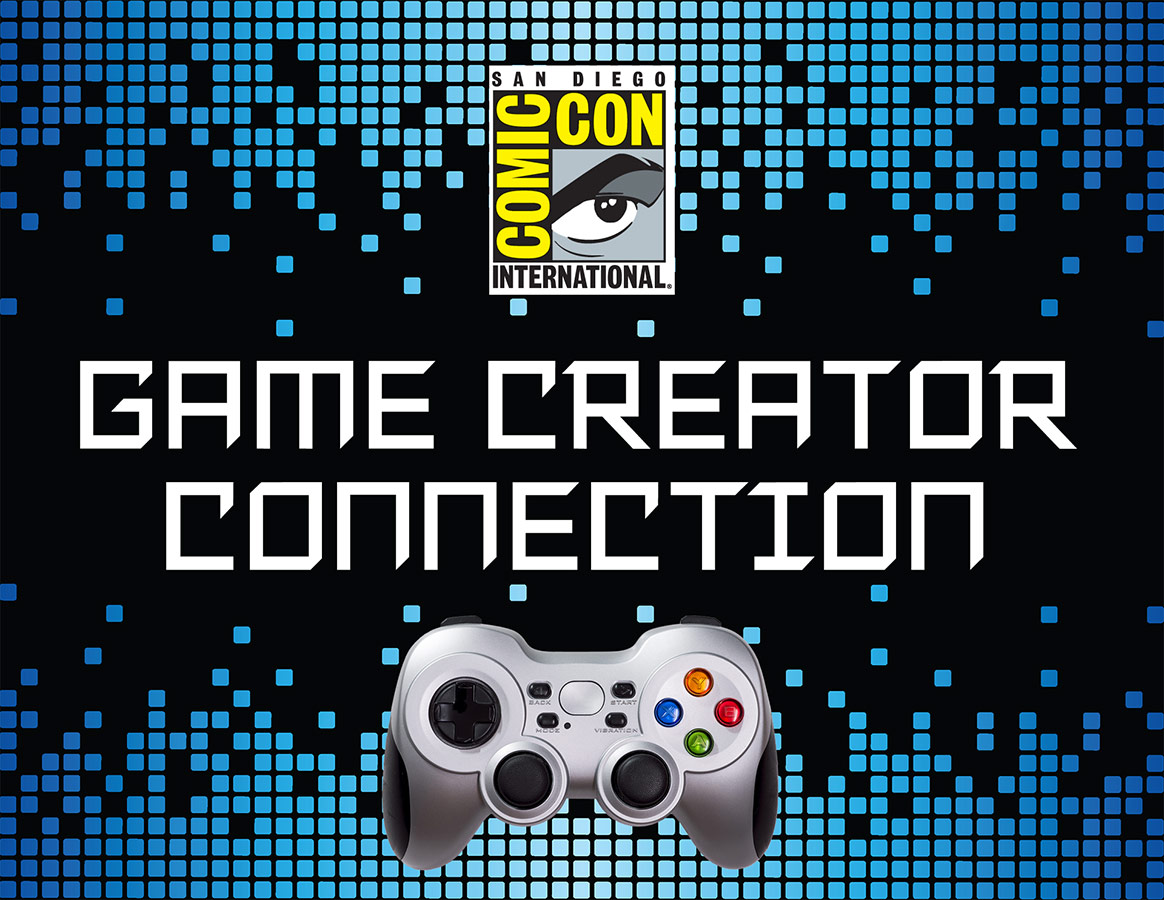 There will also be the Game Pitch Review, where you will pitch your game to a panel of professional game developers and get feedback on how it went. The Game Creator Connection will take place at the Marriot Marquis & Marina on Saturday, July 22nd from 1-3 PM, and the Game Pitch Review will take place at the same place and on the same day but between 11 AM to 12 PM. And you will need to have a SDCC badge to be able to participate. If you're interested in attending, you have to email [email protected] to register. For details, head over to this website.