Rusty Lake Teasing the Next 'Rusty Lake' Adventure
I know that many of you really enjoy Rusty Lake's creepy sensibility and the way the Rusty Lake and Cube Escape games combine creepiness with entertaining puzzles. So, I'm pretty sure you'll be happy to know that there's another Rusty Lake adventure coming, and it's looking really good. The game will be premium and with a length between Hotel and Roots. It will take place on a small, remote island a few hundred years before today. As you can imagine, the island's few inhabitants have all kinds of bizarre rituals, and you'll be caught in the middle of whatever's going on there.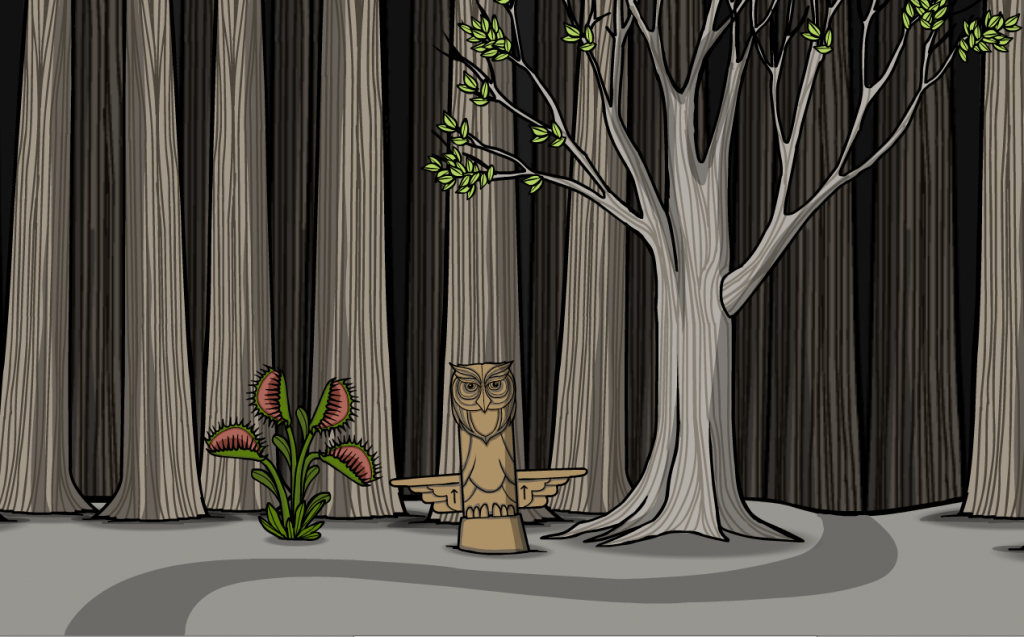 The developers are also working on the 10th Cube Escape game and 2 more projects. These guys haven't let us down yet, so I expect even more great games from them. Check out a short video from the upcoming game here.